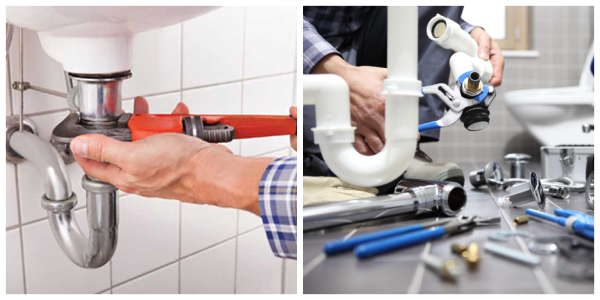 Plumbing Maintenance Sydney
Whatever be your maintenance service requirements, Rodaux Maintenance Services is here to take care of it. Based out of Sydney, we are best that the maintenancebusiness has to offer and have eighteen years of experience to show for it. You have a myriad of services that you can choose from. We endeavour to deliver the best plumbing maintenance services, with a crew of some of the best professionals in the field. We are committed to giving our clients the best service they seek within an affordable budget. Our work will be at par with your best expectations and without any delays or discrepancies.

Choose us every time to because we will always choose client service and satisfaction over everything else, and work hard to establish a long term relationship with them. We are guided by the core principle of giving our clients value for their investment. Not only will our team work on making our plumbing services friendly to your budget, but also time effective. Apart from this, we also focus on practicing environmentally responsible decisions. To this end, our R & D team is constantly focused on coming up with the most eco-friendly methods of cleaning and maintenance activities. Our services include Electrical Maintenance, Carpentry Maintenance, High Pressure Washing, Handyman, External Maintenance, Line Marketing, Special Care and Preventive, Make-Good and Emergency Maintenance.