maintenance Service
Over our 18 years in business, we have earned substantial experience and a high level of trust from our clients. We are confident that the professional service we offer is always the best.
Special COVID-19 Cleaning
---
As the news covering coronavirus (COVID-19) and the incidence of infection continues to evolve, it is important that we stay calm and follow the expert advice.
We at Rodaux wish to reach out and assure you that providing a safe and hygienic work environment to you is paramount to us.
Rodaux has created two specific COVID-19 cleaning action plans:
Reduce the risk of this contagious virus being spread amongst colleagues in a workplace;
Provide special cleaning for areas occupied by persons infected with COVID-19.
READ MORE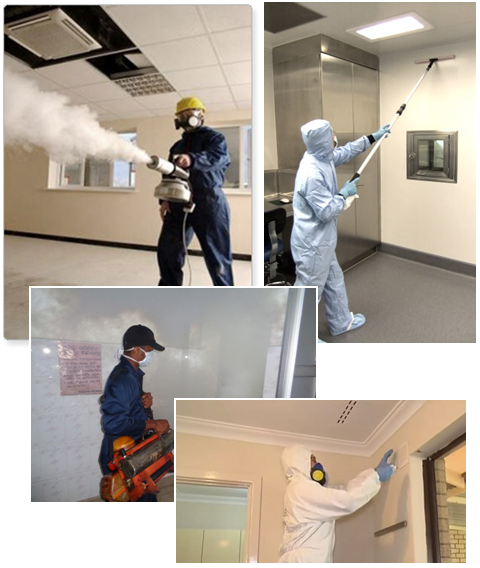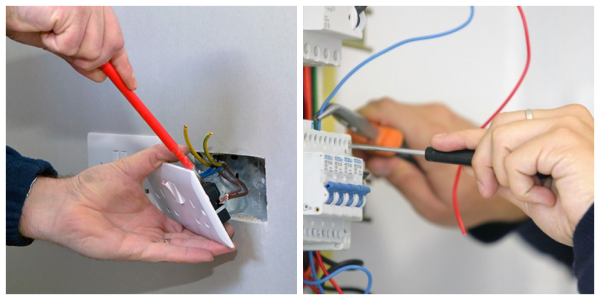 Electrical Maintenance
Our qualified electricians will attend to all electrical maintenance requirements, with the shortest lead-time. Your safety at workplace is paramount to us.
Plumbing Maintenance
We understand the mess plumbing leaks and faults can cause. Our certified plumbers will call at your premises and fix the faults within the shortest period from your service call to us.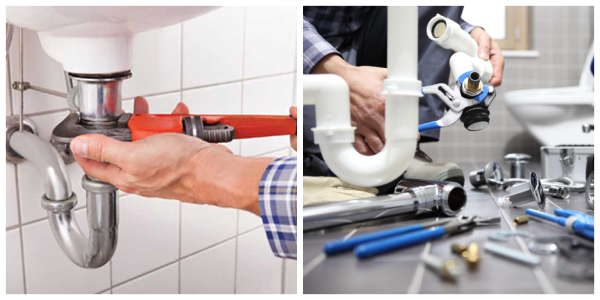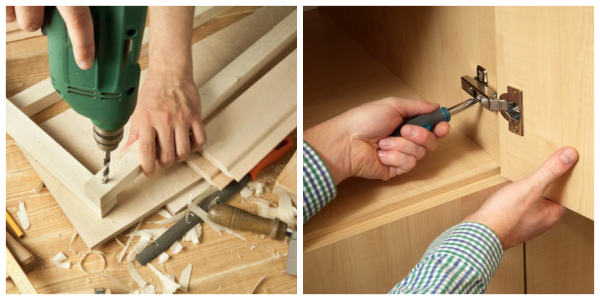 Carpentry Maintenance
No more creaky doors, non-closing pantry cupboards or for that matter anything broken. It is our job as your maintenance partner to make sure your offices are "schmick", functional and presentable every day.
HIGH PRESSURE WASHING
Does your external paving, roads, footpath or internal warehouse floor need to look sparkling bright.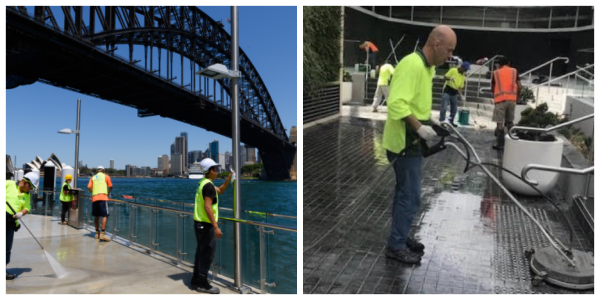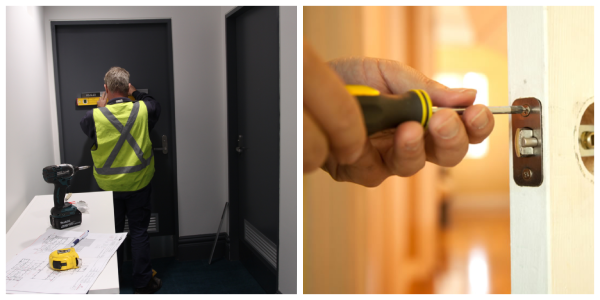 Handyman
Our all-rounder handy man is always available to promptly attend to any nitty-gritty carpentry, electrical, plumbing or any other faults that does not require any complex solution.
External Maintenance
We work on the maxim that a clean and tidy external space, portrays a great message of your business inside.We make sure the external gardens, paving, footpath are maintained and well-presented all season.
Hedge Trim;
Lawn Mowing and Whipper Snipping;
Weeding and Mulching;
Cleaning Pavers, Footpaths and Driveways.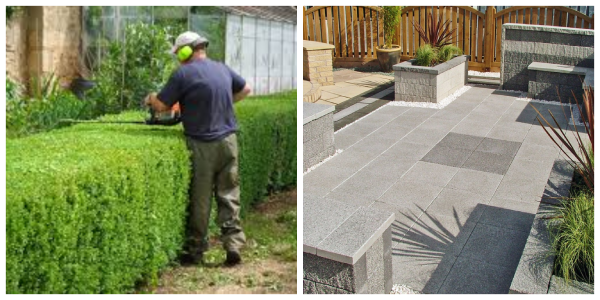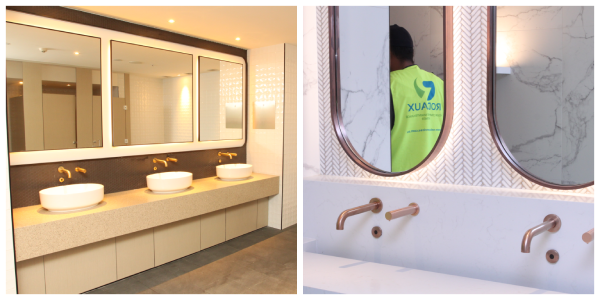 COMMERCIAL AND INDUSTRIAL CLEANING
We take care of Complete Restroom maintenance which includes :
Vacuuming, sweeping & mopping;
Polishing, carpet cleaning;
Wiping down amenity areas – Kitchentte, Lunchrooms/cefeteria;
Dusting and wiping desks, workstations;
Cleaning and sanitizing bathrooms, urinals, toilets and shower cubicles;
Garbage removal;
Cleaning Air-conditioning filters;
Safety and Hygiene are our # 1 priority :
All equipment tagged & tested monthly;
Use Separate coloured mops & buckets for bathrooms and Lunchrooms.
SPECIAL CARE – INDUSTRIAL SWEEPING & SCRUBBING, LINE MARKING & WINDOW CLEANING
Our Special care maintenace services ensure that your office or commercial space interior and exterior is well organised and presented at all times. Services Includes:
Window Cleaning – Internal & External, Glass balustrade & Fence, Abseil & EWP;
Line marking – Car parks and warehouse floors;
Caulk and Seal service – Indoor and Outdoor;
Machine sweep and scrub – Car parks, warehouses;
Painting and protective coatings.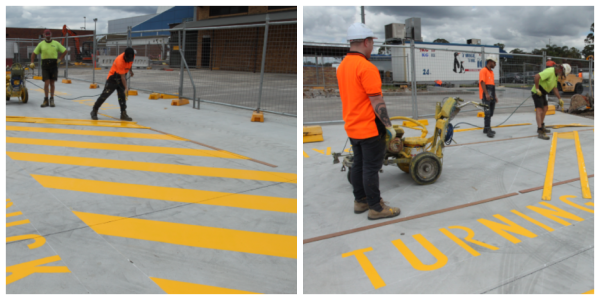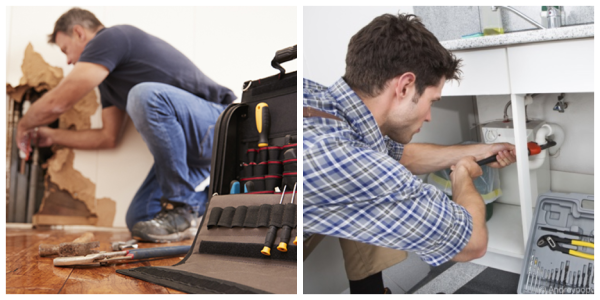 Preventative, Make-good & Emergency Maintenance
We are open 24/7 for any emergency maintenance services for your office or commercial premises. Services Includes:
Roof Repairs;
Ceiling Repairs;
Gutter Cleaning;
Internal water damage Repairs & Cleaning;
External & Internal Painting.
Consumables
We help you maintain your bathrooms stay clean and organised at all times. We offer:
Toilet paper;
Interleave Hand Towel;
Industrial/Luxury Hand Soap;
Air Freshener;
Coffee, Tea, Sugar;
Disinfectants;
Dishwashing Liquid;
Cleaning liquid;
Urinal Blocks;
Mops & Buckets.