Our Approach
We customise a comprehensive range of facility maintenance service, tailored to fit the client's business needs;
We proactively manage our projects and listen to our clients to ensure overwhelming satisfaction;
We have a comprehensive OH & S management and Quality Assurance procedures;
We are well versed and experienced in managing multiple contracts of all sizes and types;
We respond to emergency call-outs 24/7 and take pride to get the job done when needed;
Site induction on commencement and regular site meetings to ensure efficient delivery of services;
We have comprehensive insurance coverage on property, machinery and staff;
We offer peace of mind by being fully accountable to our clients.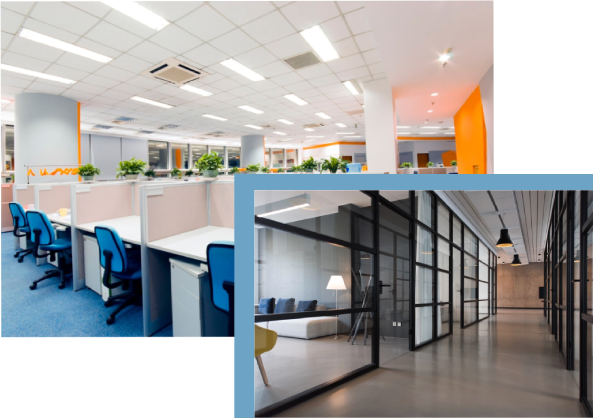 WHY CHOOSE US
"We live our mission every day, as we are a "Can-do" company. When we take a project we deliver"
Renas Khan , Operations Manager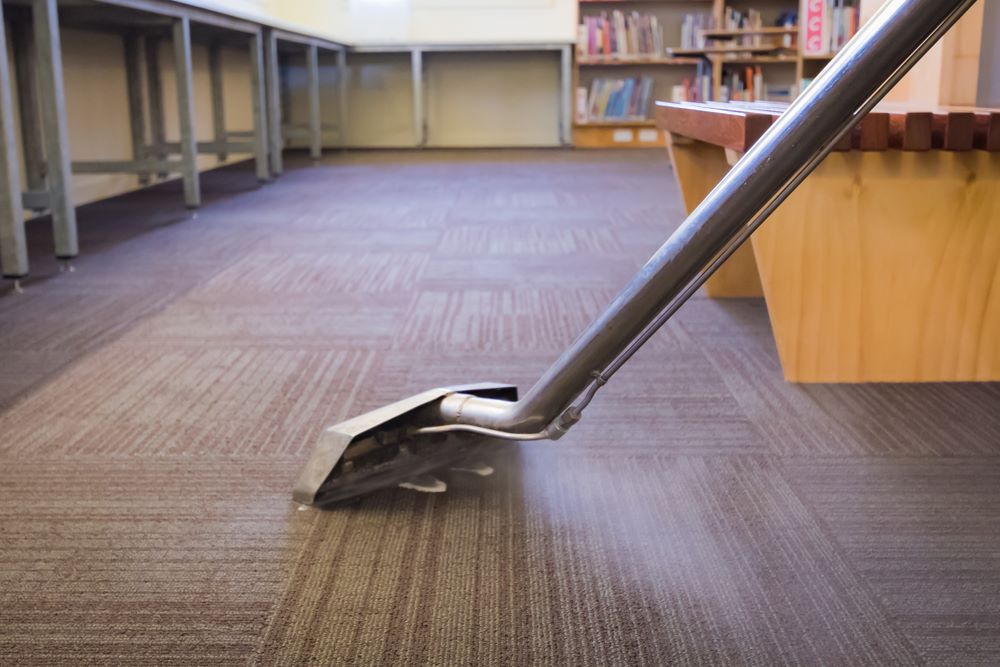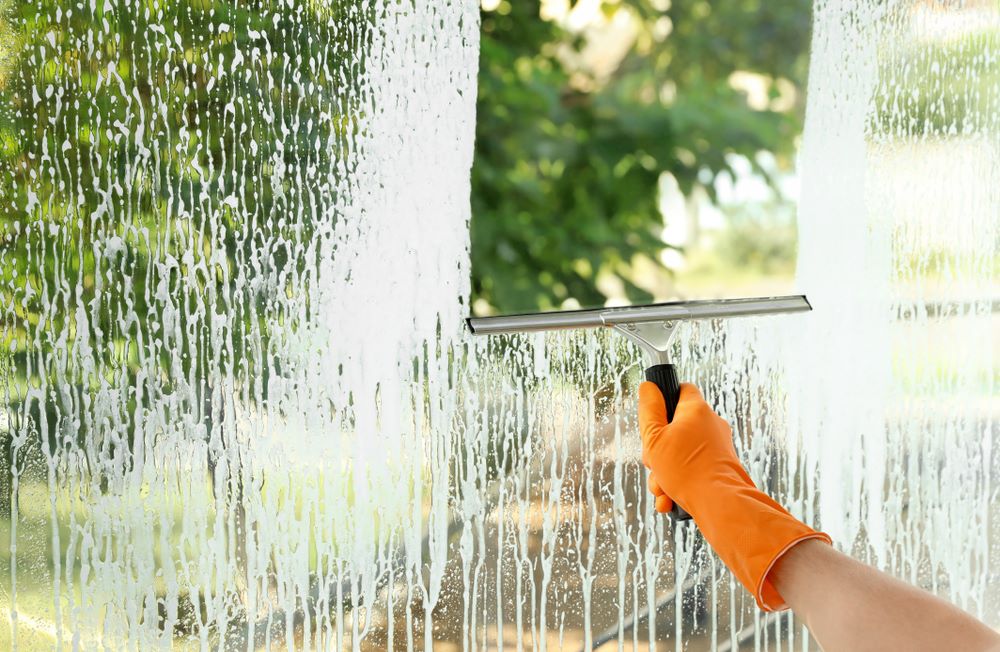 Our Resources
Personnel
We employ a mix of employees and sub-contractors, majority of whom have been working with us for over 10 years and understand our ethos and values;
They are fully trained in OH & S and have Green/White cards;
Our personnel are Insured;
Our operations supervisors and team leaders are engaged hands-on in projects, have outstanding degree of personal ownership and take pride in quality delivery.
Machinery & Equipment
We use modern machinery and equipment on our projects, which are serviced regularly and replaced when required.
Safety
Safety of our clients, our personnel and everyone else that we come into contact is paramount;
We treat safety with utmost importance it requires;
We comply with the OH & S regulations, SDS requirements for the various chemicals used on site;
All site incidents are recorded in log book and written reports made available on request.